Coming Soon - Level 46, new Areas and Dungeons!
Date

Aug 13, 2014

|

Views

18907

Citizens of Chantra!
Today, we would like to give you a glimpse into the future … the future of Chantra! As mentioned in the recent Producer Statement, our developers are currently working on getting the first major content update for Archlord 2 ready for publication.
So we would like to give you a first overview of the new contents you can expect!
Level Cap increased to 46!
We start off with the most obvious and far-reaching change: the character level cap will be increased to 46, together with the weapon masteries! This of course also means that you'll be able to get your hands on a whole new tier of equipment, both in PvE and PvP!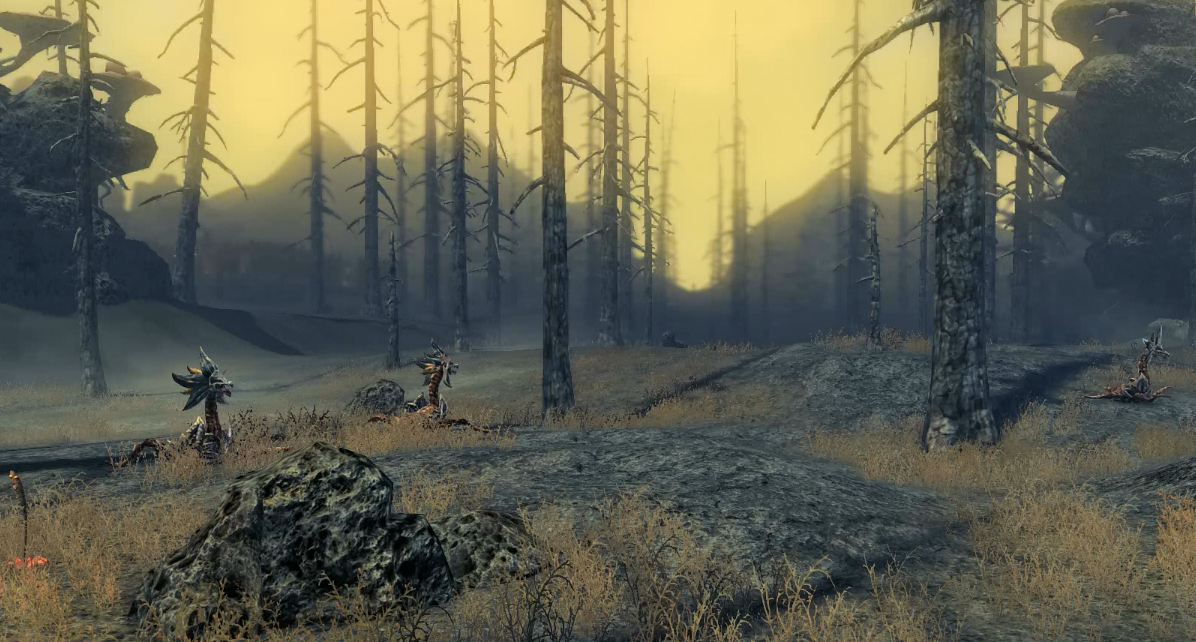 New World Areas!
And how is it that you get there? Well, for starters, the update will bring 2 new world areas (1 for each faction), containing roughly 600 new quests!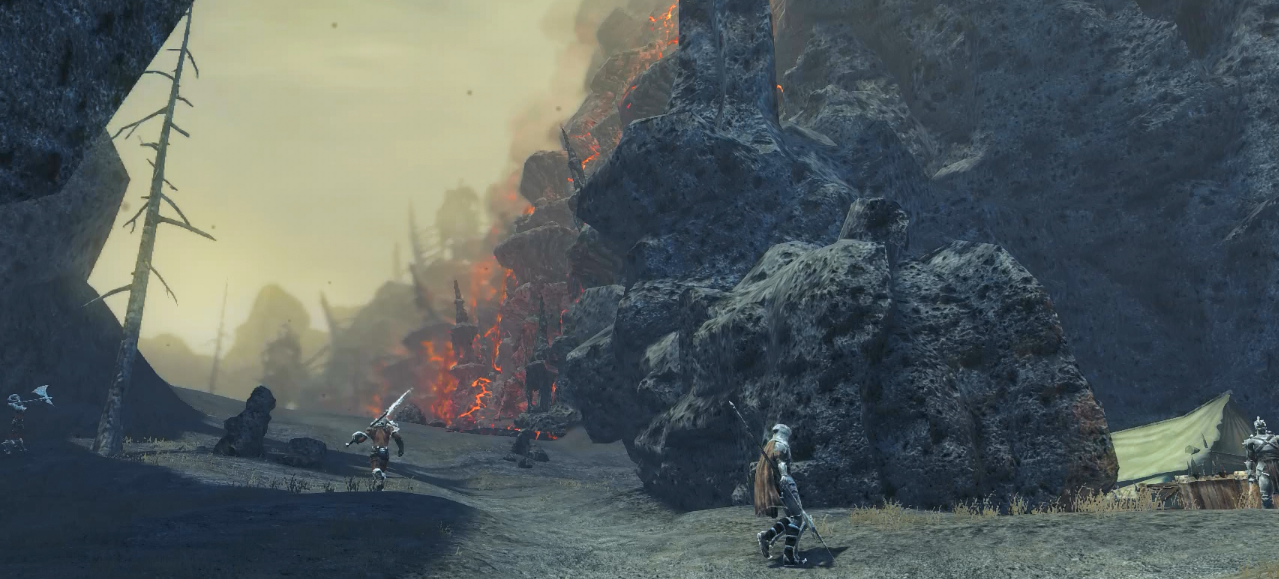 The Fury Mountains offer little comfort to the weary traveller.
On the south-western end of the Chantra continent, near the Azuni capital, we have the Fury Mountains, a bleak rocky wasteland. Any adventurer daring enough to set foot in these lands might soon find themselves between a rock and a hard place!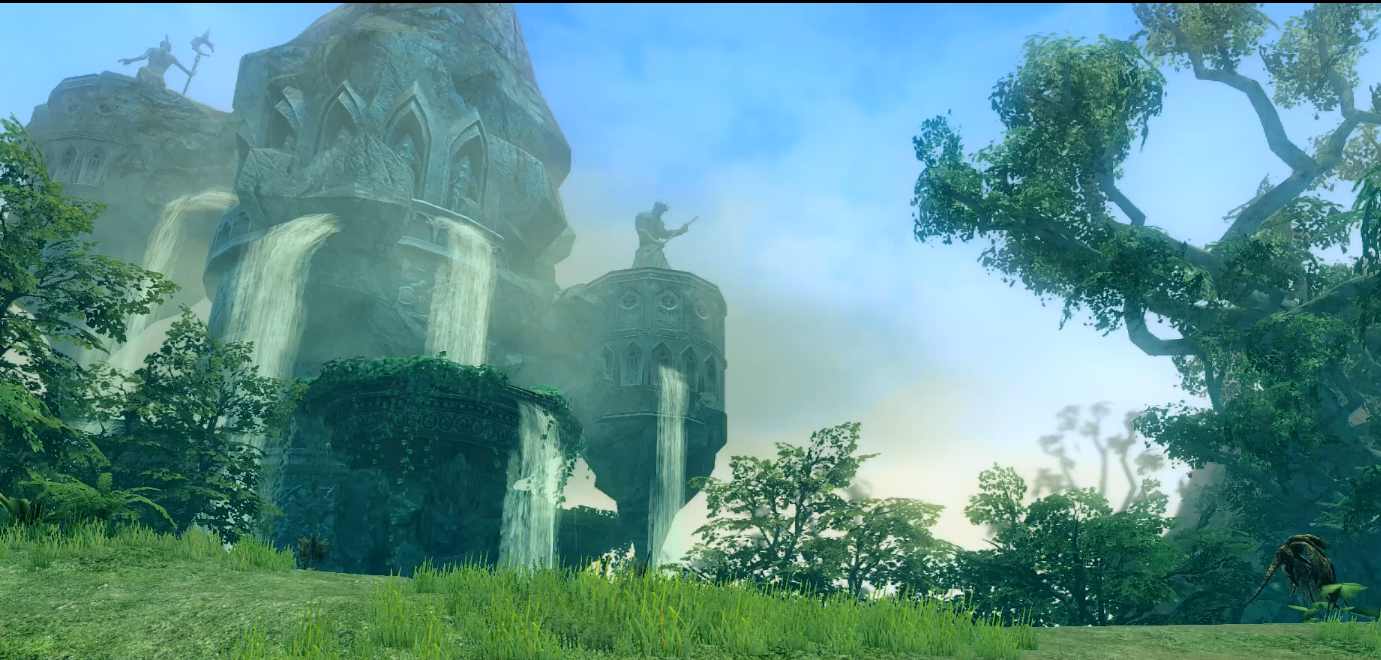 The lush areas of the Land of Warriors offer the soul serenity.
On the other end of the known world, in the north-eastern reaches of Chantra lies the Land of Warriors, a land as varied and inconsistent as a true warrior's soul. In one moment, it can be peaceful and serene, while the next moment, it can be brutal and harsh!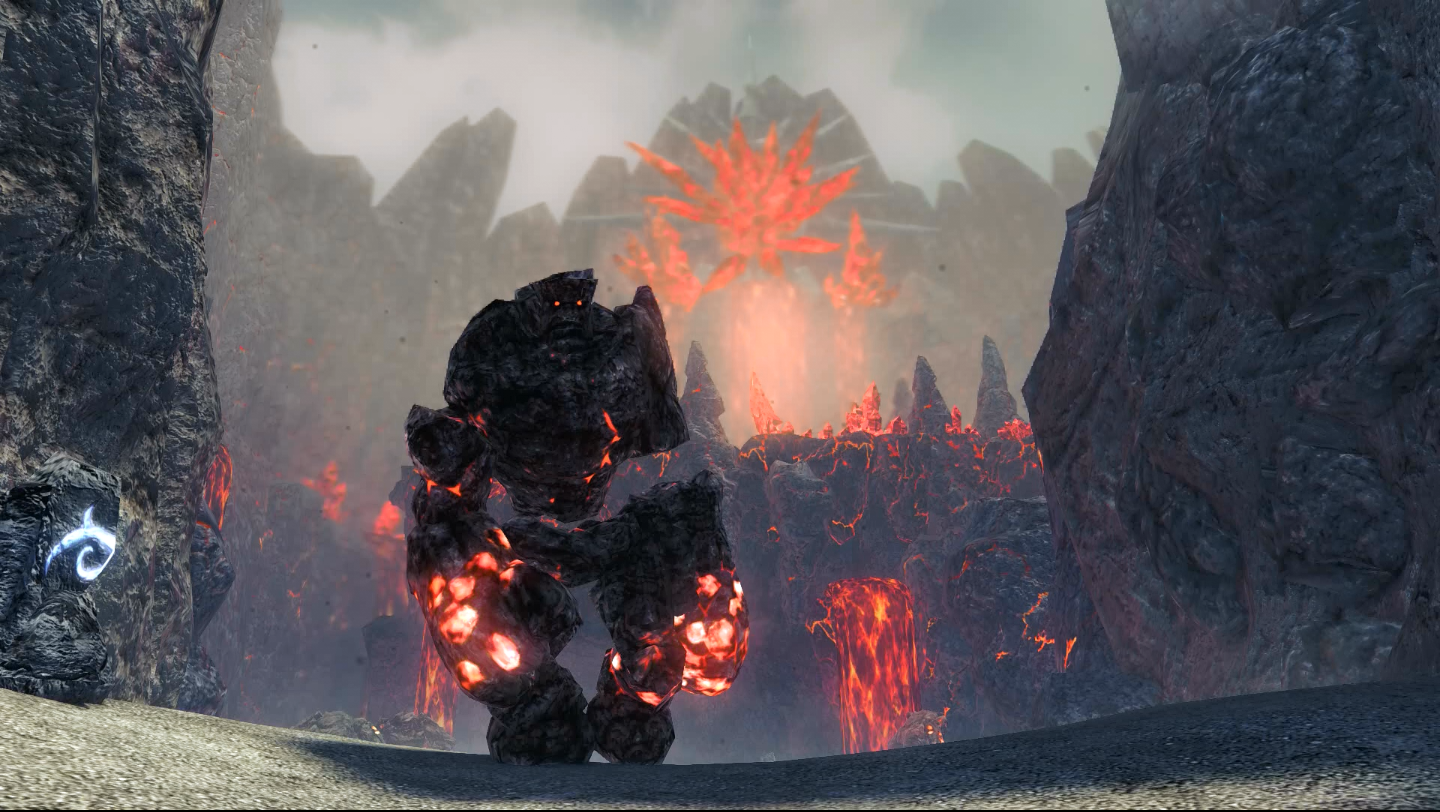 Only a true warrior will be able to survive here.
New Contested Area!
Not enough to quench your explorer's instincts? Well, the map of Chantra has more than a few dark spots where bold adventurers might seek their fortune. But beware, the enemy might have the same idea…
The Morning Dew Desert is a new contested area for players from level 42 to 46 to test their mettle! Fight for your faction and personal glory!
New dungeons!
Last, but by no means least, the update will also offer you brand new dungeons! Discover new challenges, new bosses and new loot – all in one big package!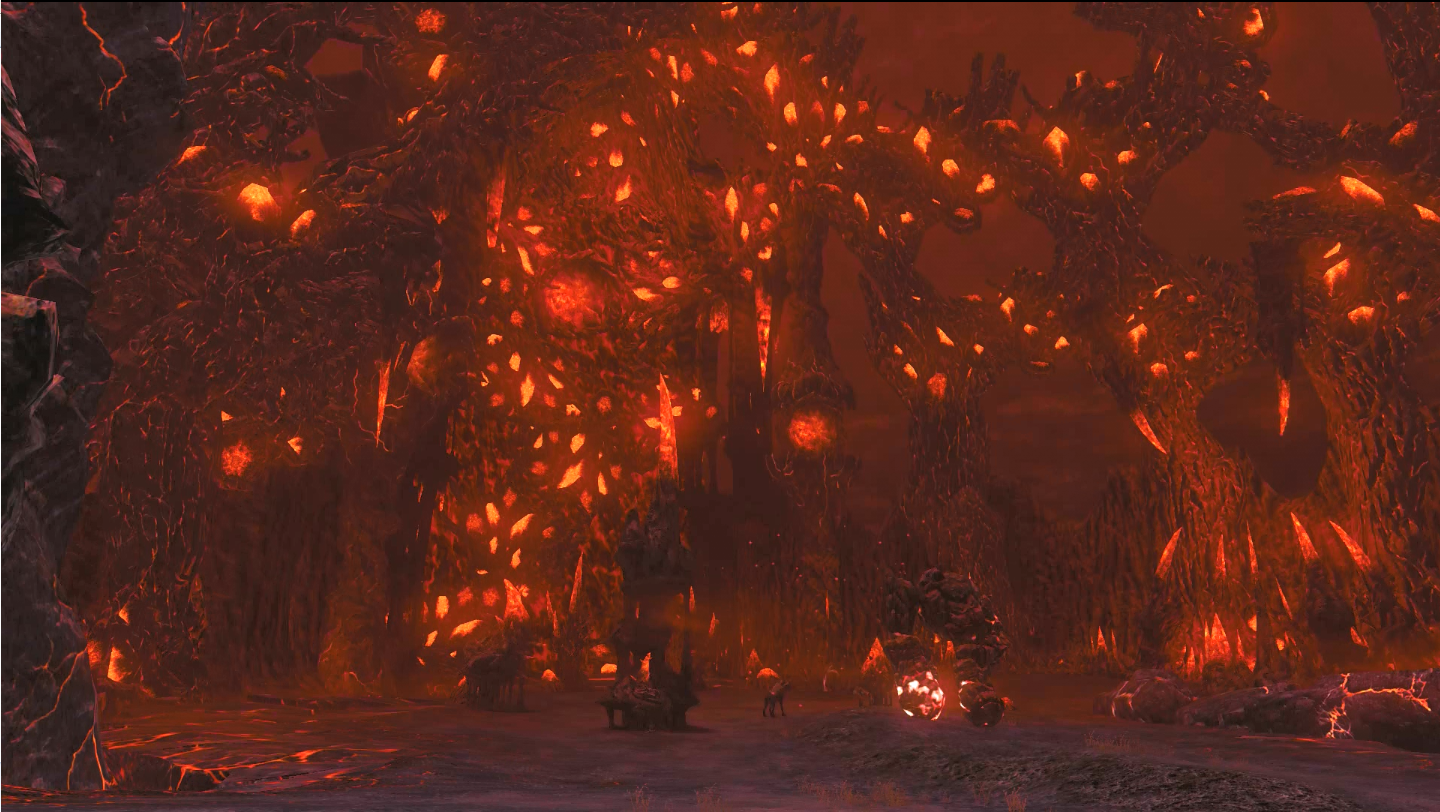 A total of 4 new dungeons will be introduced with the update:
Biotesting Lab (Azuni, Level 42)
Fire Dragon's Roost (Azuni, Level 45)
Warrior's Shrine (Crunn, Level 42)
Volcanic Caves (Crunn, Level 45)
Of course, players will be able to enter the other faction's dungeons using the dungeon matchmaking system in the game.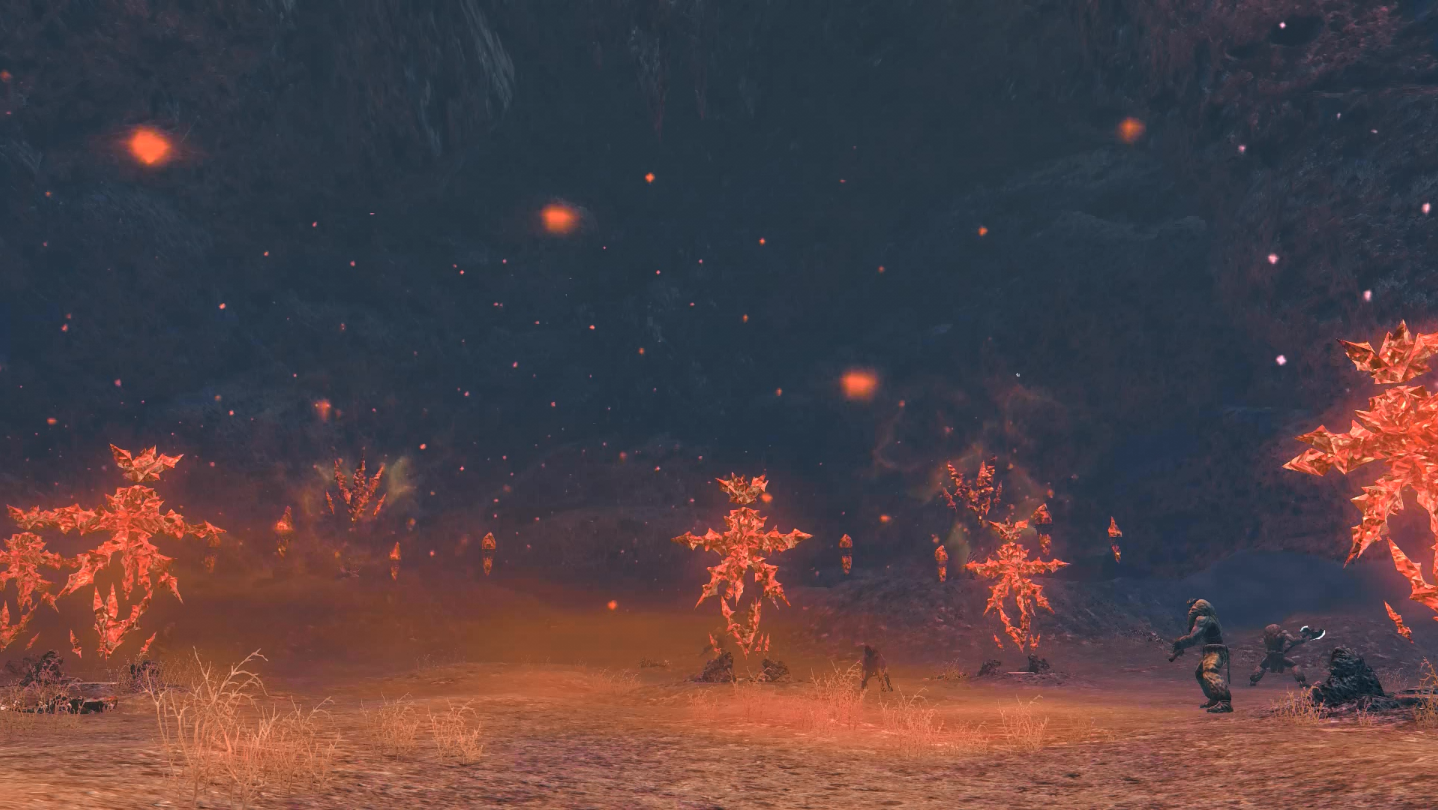 Not only will these new dungeons allow you to visit hereto undiscovered areas of Chantra, the update will also bring a revision of how the dungeon system works!
Dungeons will offer more challenging content for even the toughest groups!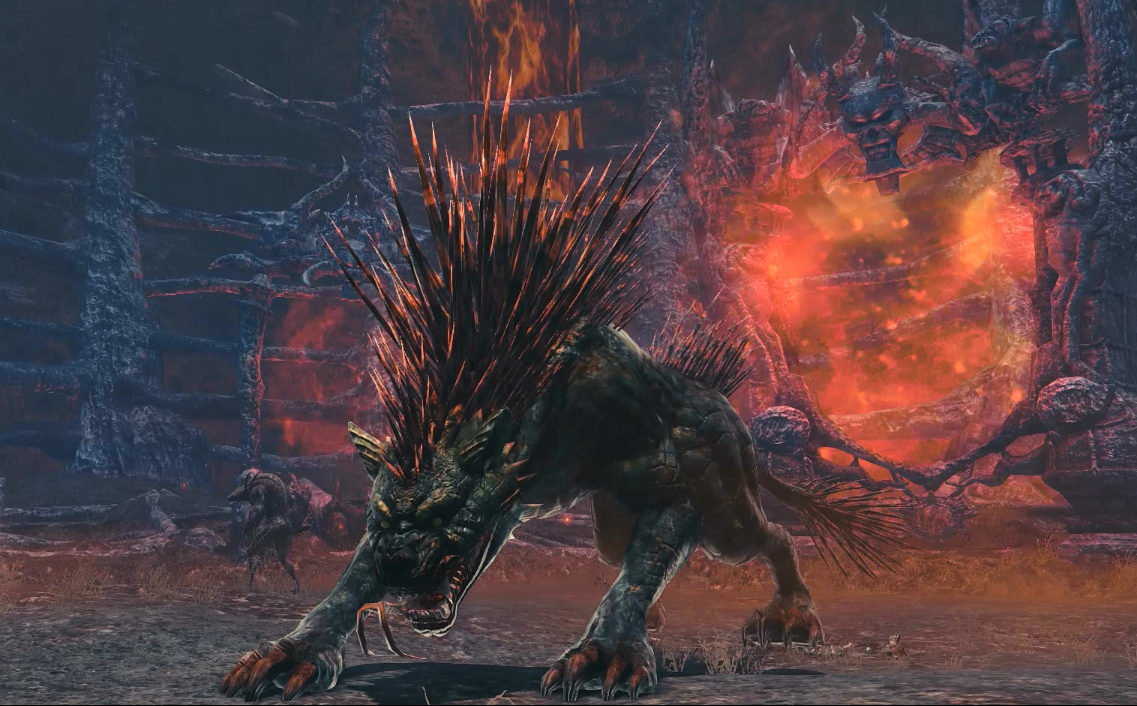 That's it for today's overview of the update's main features, we hope we've whet your appetite! Stay tuned for more updates coming to an Archlord 2 outlet near you soon!
Discuss it on the forum.