The Closed Beta Test is opening next Tuesday, June 17th: get ready!
Date

Jun 13, 2014

|

Views

34465

The gates of Chantra are opening soon!
Wednesday morning we announced that you can start downloading the game client in order to get ready for the big day.

The Closed Beta Test will open next Tuesday, June 17th!
There will be 5 servers to choose from:
- 2 North American servers, one for East Coast (Arahan) and one for West Coast (Willow) time zones
- 1 European English server (Locan)
- 1 French server (Chimera)
- 1 German server (Ishgar)
The game will be available in English, French and German. In order to select the language you want to play in, you will need to follow these steps:
1) Launch the client
2) Login with your username and password
3) Select a server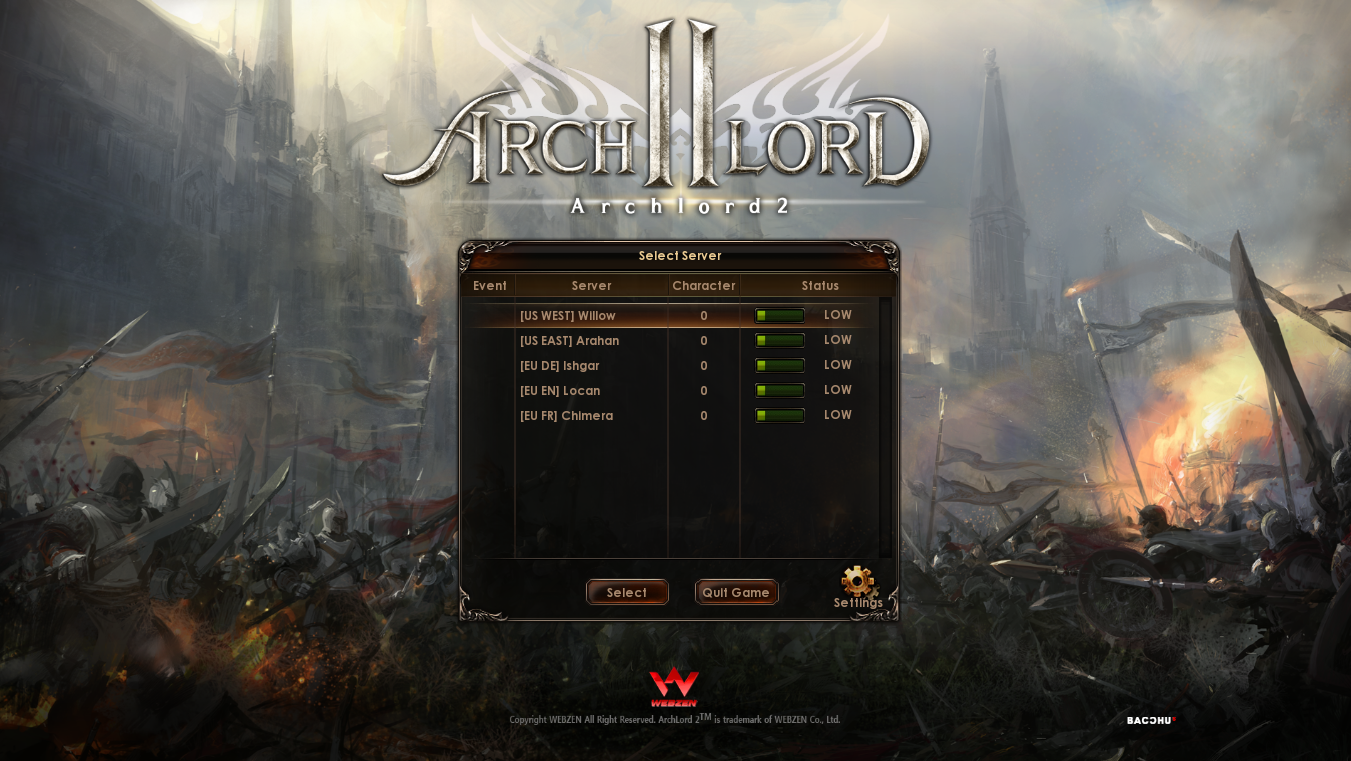 4) Select a faction and create your character
5) Confirm and enter in game
6) Press Esc to access the Settings menu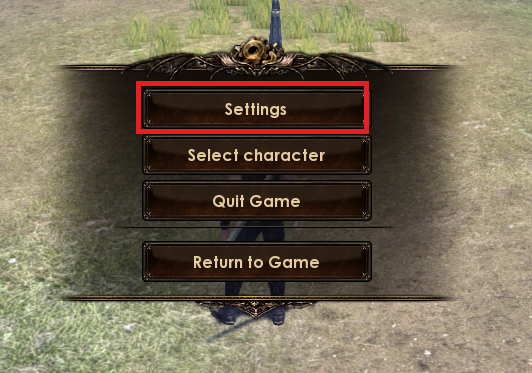 7) Go to the Game tab and scroll down until the Language section is displayed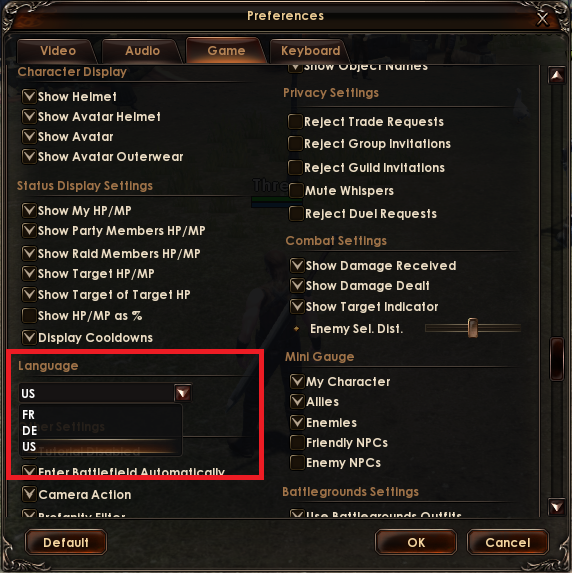 8) Choose the language and click on OK to confirm
9) Press Esc to quit the game and launch it again.
Once a language is selected, the launcher will remain in English, but the game will be in the chosen language.
It is also important for our players to know that the authentication servers are located in Europe, which means that players from other territories might experience slightly slower authentication when logging into their accounts. Similarly, if a lot of players are trying to log in to the game at the same time, authentication will take a little longer, so we would ask for your patience and understanding.
Are you ready to start your adventure in Chantra? You will be the first ones to try out the different skills and you can freely experiment with different combinations, as the characters will be wiped at the end of the CBT.
Don't forget to download the client from this page and to redeem your Beta Key here. If you don't have one yet, join our events on Facebook and Twitter or grab one from these websites!
See you in Chantra on June 17th!
Keep discussing this news on our Forum.